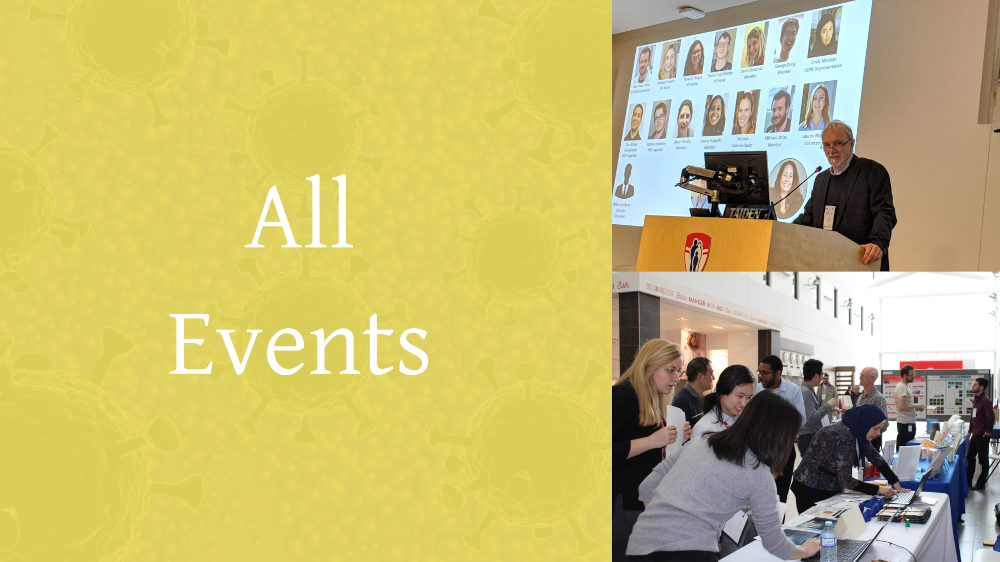 The IDIGH program organizes many scientific and socializing events. This section presents all the events.
Title:

TBD

Speaker:

David Langlais

Start:

2023-12-07 12:00

End:

2023-12-07 13:00

Location:

D02.1312 and online

Lab/host:

Ciro Picirrillo

Website:

https://www.langlaislab.com/
Subcategories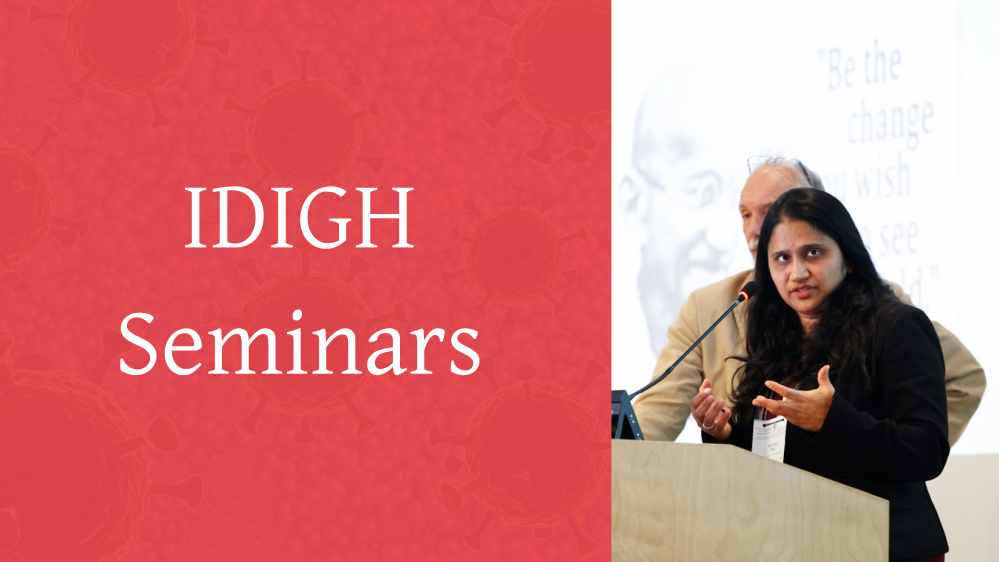 Our Wednesday noon seminar series consist of presentations (in rotation) from IDIGH program members (Fundamental, Clinical and Epidemiology & outcomes) and invited distinguished guest speakers.